The top rated ear nose and throat group in
Los Angeles.
The C/V ENT Surgical Group
Dr. Alen Cohen, Dr. Bob Armin, and Dr. Vera Cecilio aim to provide unparalleled medical and surgical care at C/V ENT Surgical Group. These Los Angeles board-certified ENT physicians specialize in various aspects of ear, nose and throat disorders so that each physician has a sub-specialty within the ENT field.
Thus you as the patient are provided the highest level of care and expertise for your particular problem. At C/V ENT Surgical Group we always use the most cutting edge techniques and the best medical equipment to diagnose and treat each and every one of our patients.
Aesthetic and functional concerns as well as compassion are of utmost importance to our physicians and by the end of your experience you'll see why we're consistently rated the best ENT doctors in Los Angeles.
Call C/V ENT Surgical Group in West Hills and Encino to schedule a consultation with one of our renowned ENT doctors or facial plastic surgeons.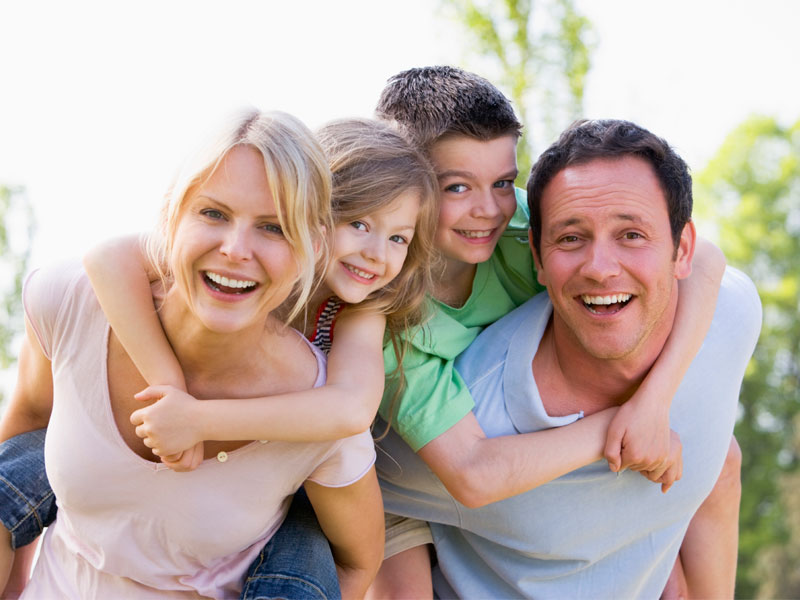 Have you noticed a strange lump in your throat that won't go away? You're not alone. Over 12% of Americans suffer from thyroid disease and thyroid surgery is one of the procedures necessary to treat it. Thyroid conditions can include goiter, cancer, hyperthyroidism, or multiple nodules.